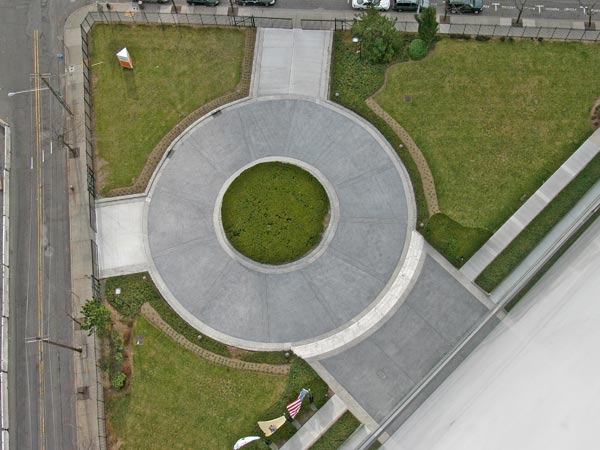 Concrete countertops are great for commercial applications. There are many advantages of installing concrete countertops and many spaces that can put them to good use. Commercial spaces that are ideal for concrete countertops can include restaurants, bars, hotels, and offices. This solid surface offers durability, an endless color palette, and a unique appearance for any business. Here are the top benefits of having concrete countertops for commercial use.
Fully Customizable
Unlike factory-made countertops, concrete countertops are custom built for each owner, allowing complete customization in color, finish, size, shape and edge detail.
Durability
Many businesses choose concrete counters because this type of material is extremely durable. Concrete is strong enough to resist moisture, stains and heat. However, it is advised to avoid placing hot pot and pans directly on the concrete surface.
Low maintenance
Among the best reasons to have concrete countertops are that they are easy to clean. Concrete counters require regular cleaning and occasional resealing and/or waxing. For optimal performance and beauty, use a pH-neutral cleaner and do not use aggressive scrubbing pads or abrasive cleansers, which can damage the surface and wear away the sealer.
Versatility
Not all companies are alike, and neither are concrete countertops. These solid surfaces can be built into many shapes, colors, textures and styles. Mid Century Modern, Industrial, Contemporary, Modern, Traditional and "Old World" all go well with concrete countertop designs. Today's advanced technology allows concrete to resemble the appearance of brick, slate, flagstone, stone, tile. Your business's concrete counters can be created with custom edge forms to replicate any design and complement any room's decor.
Great for Indoor or Outdoor
Since concrete is naturally weather resistant, it's an ideal material for outdoor countertops and can often withstand freezing better than granite or tile when properly sealed.
---